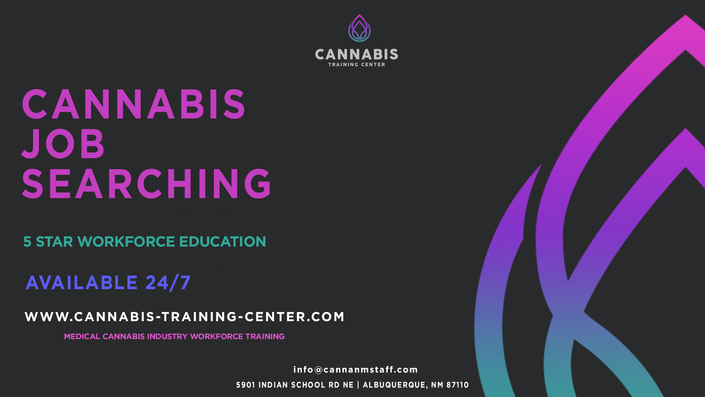 Cannabis Job Searching
Learn How to prepare resumes, cover letters, and interviews for your cannabis job search!
Watch Promo
Are you looking to get into the cannabis industry but don't know where to start? Have you applied to cannabis establishments and have yet to get a callback? Maybe you already started a job search but need more information or guidance on what industry recruiters and hiring managers want on your resume.
Searching for a job is an exciting and stressful process. This course is designed to evolve with updates to help you build your knowledge and confidence when searching for a job in the cannabis industry. Job search skills are invaluable for almost anyone but learning to adapt them for a coveted workforce is key to obtaining employment. The information provided in this course will modify your approach when introducing yourself to a business.
Skills obtained from this course:
1. Resume formatting basics
2. Cover letter formatting basics
3. Develop a Canna-Resume - customize your resume for the cannabis industry
4. Do's and don'ts for job seekers
5. Where to find the right cannabis terminology and program resources
6. What does the marketplace look like and where are there more resources on industry
After obtaining education & training, equip yourself with the tools to break into the industry.
Your Instructor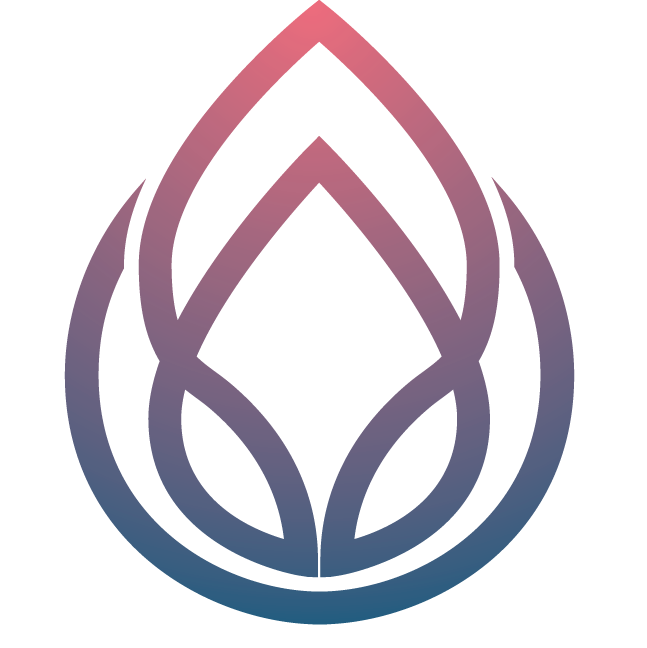 The Cannabis Training Center is a workforce solution for professionals working in regulated cannabis and hemp marketplaces. Our educators offers state specific regulatory and safety curriculum needed for individuals to develop their skill-set by becoming 5 STAR alumni. We empower students to have a greater understanding of how the industry works and how they can participate in risk management by way of breaking the stigma through education.
Course Curriculum
Cannabis Job Searching
Available in days
days after you enroll
This course is closed for enrollment.