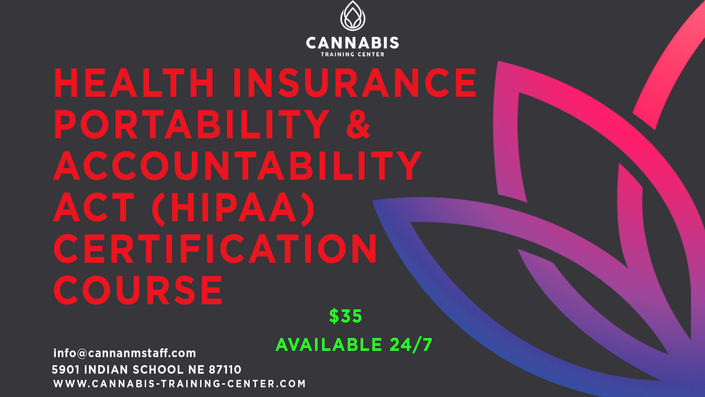 Health Insurance Portability & Accountability Act (HIPAA) Certification Course
Training for Employment in New Mexico's Medical Cannabis Program
This certificate course is an in-depth overview of the Health Insurance Portability and Accountability Act (HIPAA) required for all staff working in the industry and all aspiring individuals seeking employment within medical cannabis. The course will cover the history, evolution, and current state of HIPAA compliance. It will identify types of protected health information (PHI), the impact of the HITECH Act, and violations, penalties, & enforcement of HIPAA. This course will create a mindset of compliance among employees where trainees will be informed to ask their employer and/or HIPAA compliance officer for guidance with regards to privacy and security implementation as it pertains to their company's policies.

Course Objectives:
Define the Parts of HIPAA
Identify Types of PHI and Covered Entity Safeguards
Explain Compromise and Breach
Review Fines and Penalties
Understand Employee Actions for Compliance
*NOTE: If you have recently purchased the Core Compliance Course the HIPAA course is included with it.

Your Instructor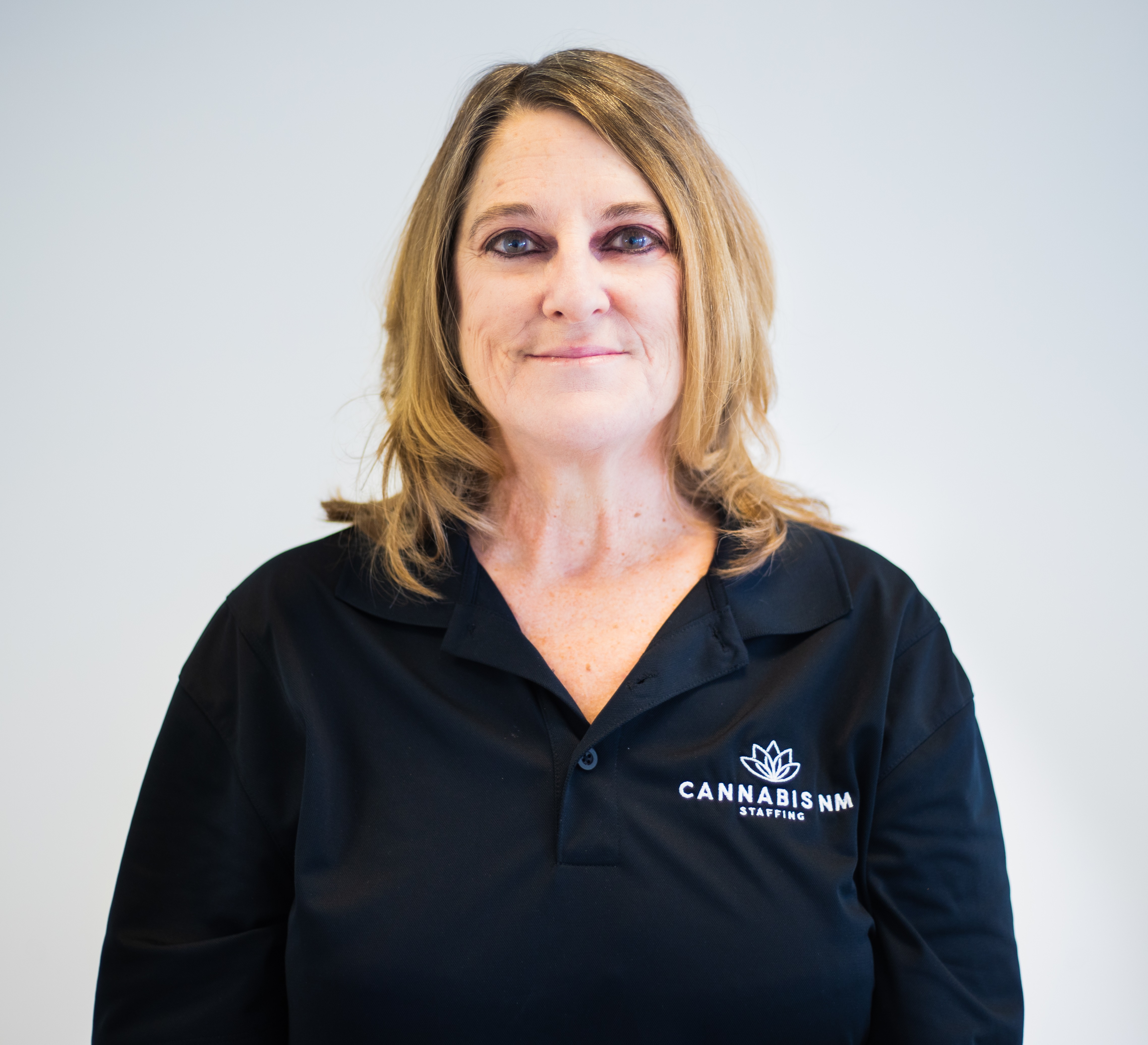 Cynthia "Cyndi" Reinhardt is a cannabis trainer and educator for Cannabis NM Staffing and the Cannabis Training Center. She is currently assisting with the development of a cannabis nursing education program as the nurse planner for this project. Cyndi has 30 years' experience in healthcare and nursing with the last 15 years as a nurse practitioner. Her passion for the last 5 years is in educating patients, medical professionals, and all people about cannabis as medicine. During her years of practice and experience, Cyndi is familiar with the Health Insurance Portability and Accountability Act which protects a patients' private information and adherence to compliance measures by all personnel and businesses that interact with medical cannabis patients ensure privacy within the cannabis community as well as the public.