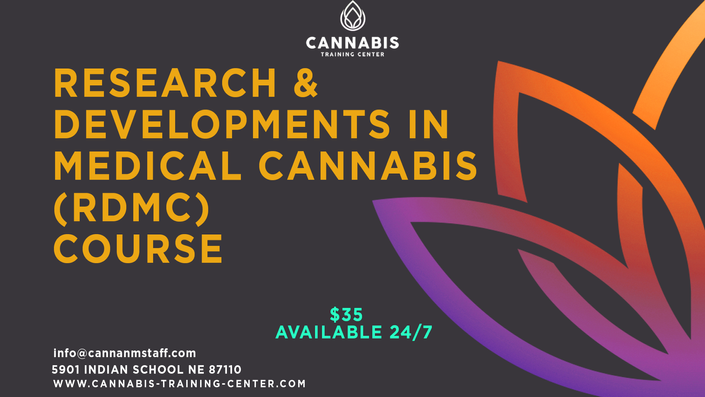 Research & Development in Medical Cannabis (RDMC) Course
Training for Employment in New Mexico's Medical Cannabis Program
The Research & Development in Medical Cannabis (RDMC) Course is one of the six classes found in the required Core Compliance Training for 5 STAR Alumni who train with us to work in the local cannabis field.
What do students, aspiring employees, and employees learn through this course?

This course covers the most recent and updated information on research & development for the medical cannabis field. This class will review the medicinal value of cannabis in history in relation to the endocannabinoid system and how it works within the body. Individuals will be introduced types of product, forms of administration, and five of the most common types of terpenes found in the industry. All producers, manufacturers, couriers and labs employees should have this training when working under the LECUA.
Course Objectives:
Ancient Healing with Cannabis
Endocannabinoid system
Receptors
EcS Deficiency
Terpenes
Top Cannabis Research Studies for 2018
Methodology and Outcomes:
All courses at the Cannabis Training Center offer a pre and post testing structure to ensure improved outcomes for our students. This also helps our educators improve and update curriculum standards each year. All courses offer 5-7 modules with the actual PowerPoint presentations, audio, and manuals to read along with the instructor. Each course has a customized syllabus as well as "student study assets" - links and resources that provide actual data used to develop the course.
Important Notice for Purchaser of Courses: If you are taking this training to work for a licensed business or if you are a licensed business training employees for yearly renewal requirements under NMAC 7.34.4, consider purchasing the Core Compliance Training bundle pack on our home page. All profiles come with yearly updates of the material and 12 months access.
*NOTE: If you have recently purchased the Core Compliance Course the RDMC course is included with it.

Your Instructor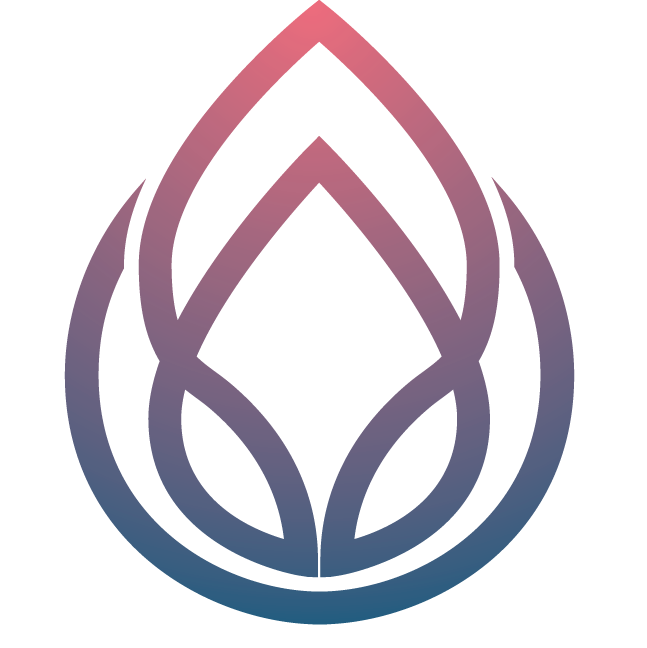 The Cannabis Training Center is a workforce solution for professionals working in regulated cannabis and hemp marketplaces. Our educators offers state specific regulatory and safety curriculum needed for individuals to develop their skill-set by becoming 5 STAR alumni. We empower students to have a greater understanding of how the industry works and how they can participate in risk management by way of breaking the stigma through education.